Dynamics 365 Apps | Cloud Business Solutions
Dynamics 365 Business Central is a
fully connected business management solution
Confidently move to the cloud with the operational speed, performance,
and insights needed to make your business vision a reality.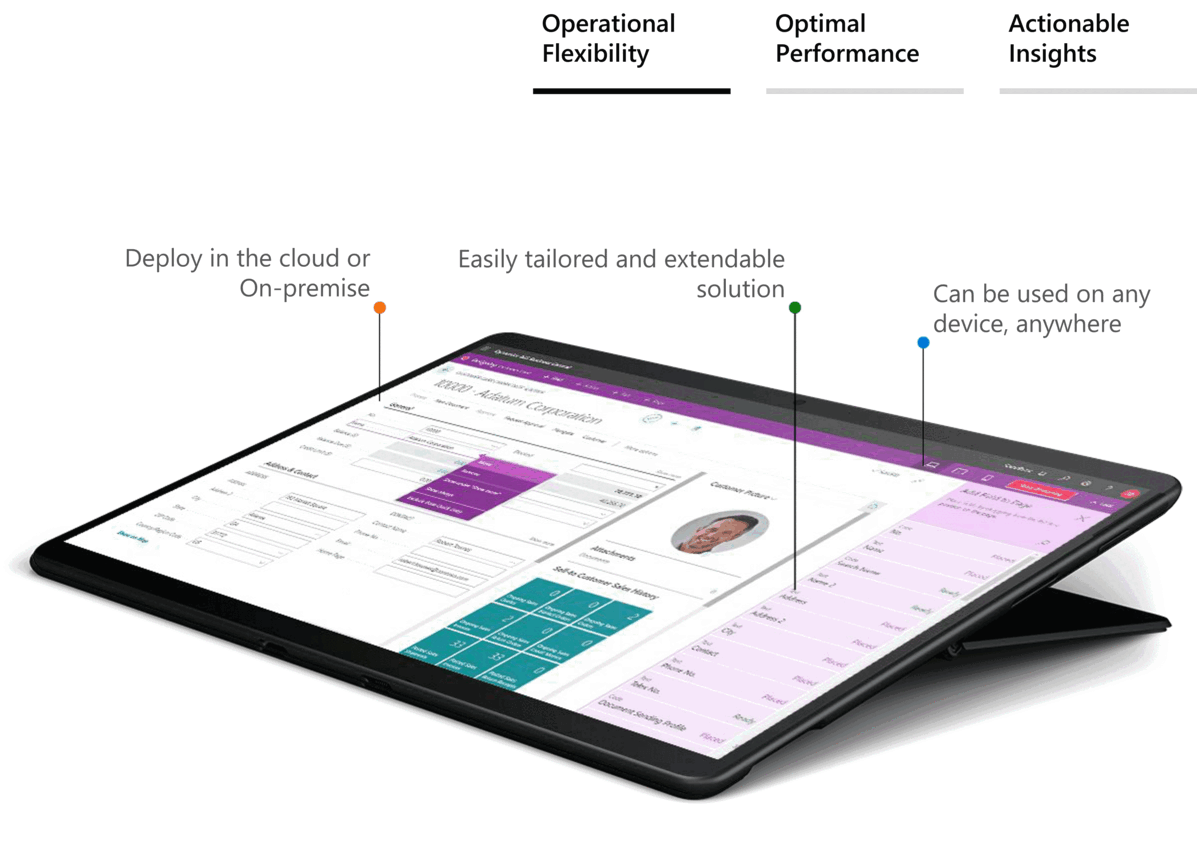 Dynamics 365 Sales (CRM)
helps sellers sell and buyers buy
Bring together the entire sales team to facilitate the buyer journey, generate
revenue from relationships and unleash the full potential of sales force automation (SFA)!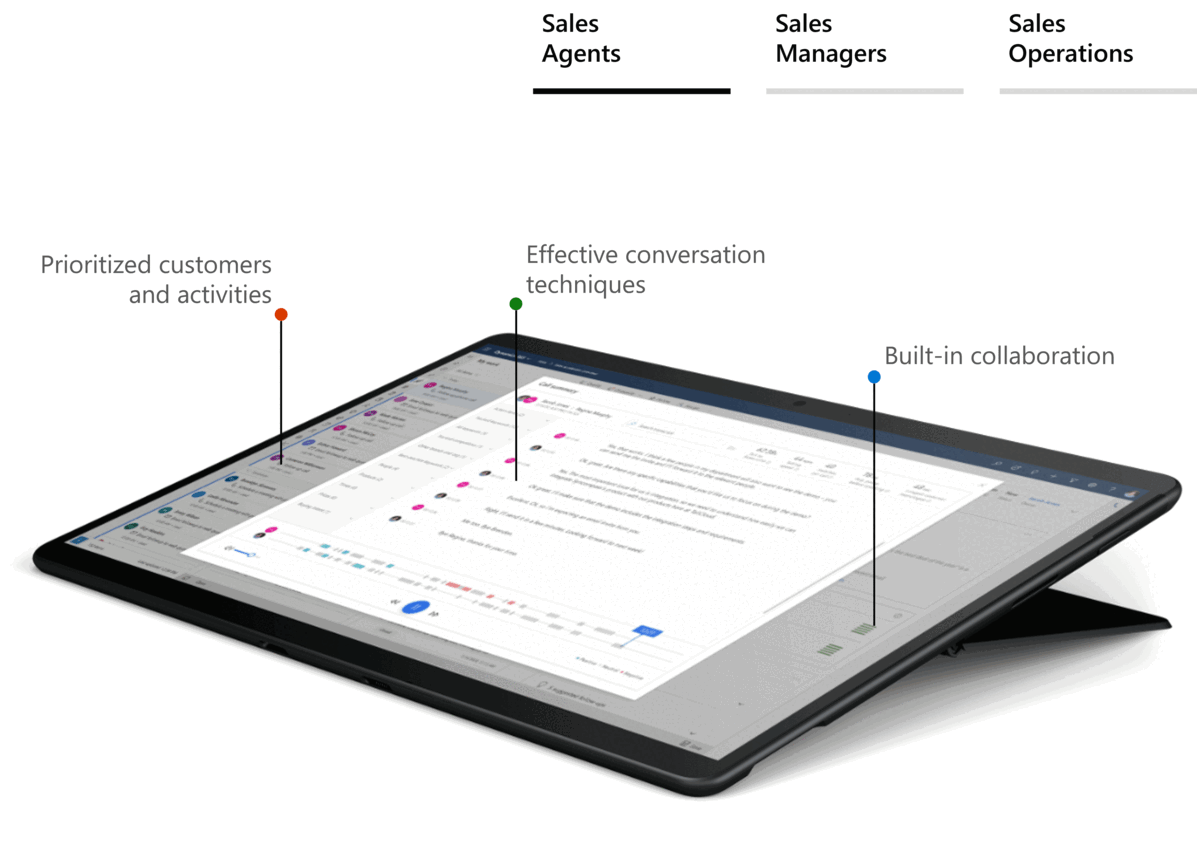 Dynamics 365 Customer Service
earn customer for life
Provide seamless, end-to-end customer service experiences within a single solution built on
the Microsoft cloud to deliver consistent, connected support across channels.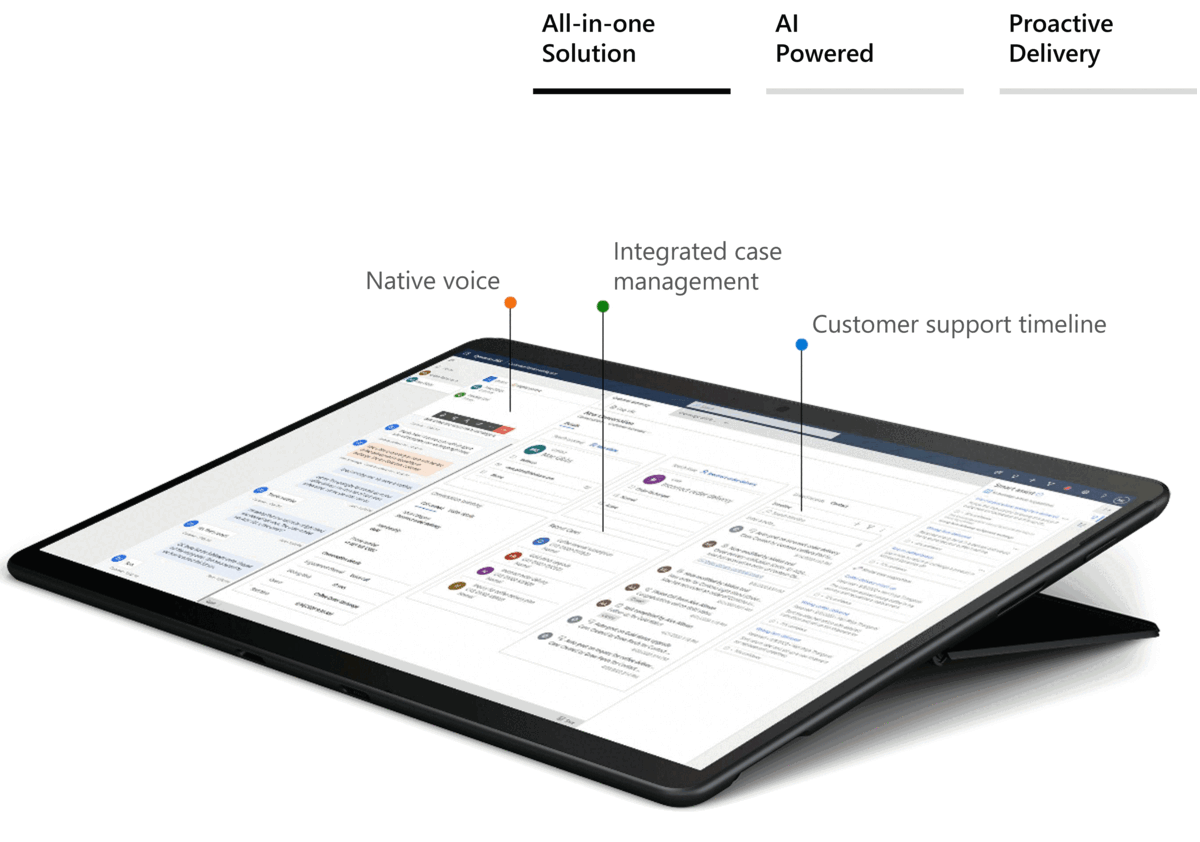 Reimagine productivity with
Microsoft 365 and Microsoft Teams
Microsoft 365 Business is a suite of apps that help you stay connected and get things done.
Bring out your best in school, work, and life!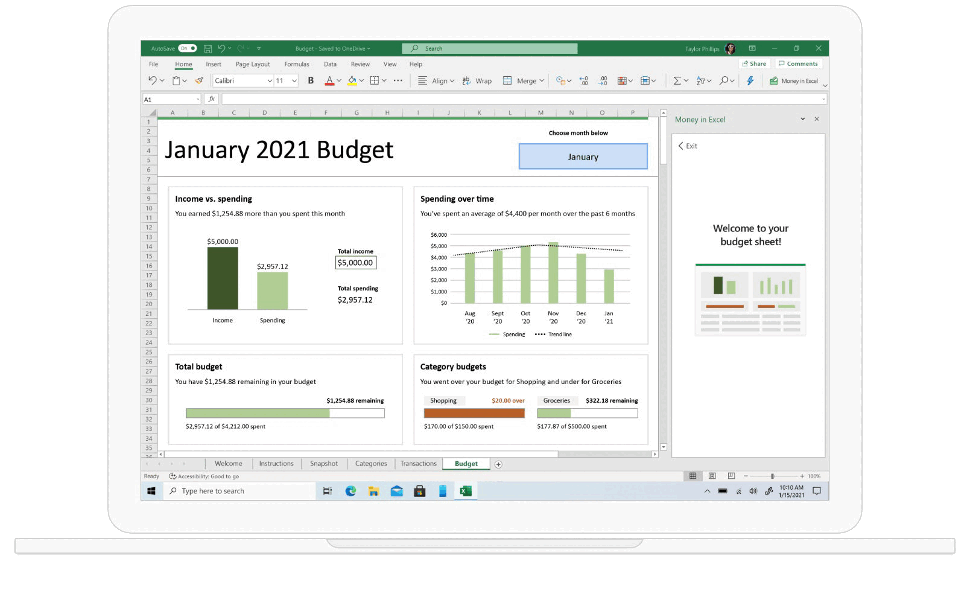 HOW IT WORKS
GET YOUR DYNAMICS 365 LICENSES NOW. QUICK & EASY!
STEP #1
Select your Dynamics 365 App(s), the number of licenses needed and add them to your shopping cart.
STEP #2
Setup your Dynamics 365 monthly subscription billing information and checkout like any eCommerce.
STEP #3
Get your Dynamics 365 licenses within 24 hours! We will connect with you to create/confirm your Microsoft ID. BEST IMPLEMENTATION
We have completed over 1500 implementations tying together end-to-end business solutions, and our team has well over 550 years of combined consulting expertise. #1 CUSTOMER CARE
As a Microsoft Gold Partner, we are recognized for exceptional customer service, training, and support for Microsoft Business Solutions and Microsoft Azure Infrastructure. WE ARE TMC
Dynamics365now.com is a brand of TMC, financial and business management systems implementation experts since 1987, Microsoft Gold Partner, and Inc5000 Company.
"Microsoft Dynamics 365 is the next generation of business apps in the cloud."
Microsoft Dynamics 365 is unique from all other Cloud Business Solutions because it empowers users to utilize the Microsoft stack and work inside of Microsoft Outlook while handling financials, sales, purchasing, CRM, and other related tasks. Microsoft Dynamics 365 apps will use a common data model that is shared with Microsoft 365.
Microsoft's goal is to simplify data management across apps and business processes. This will redefine business processes and eliminate historical boundaries between CRM and ERP.